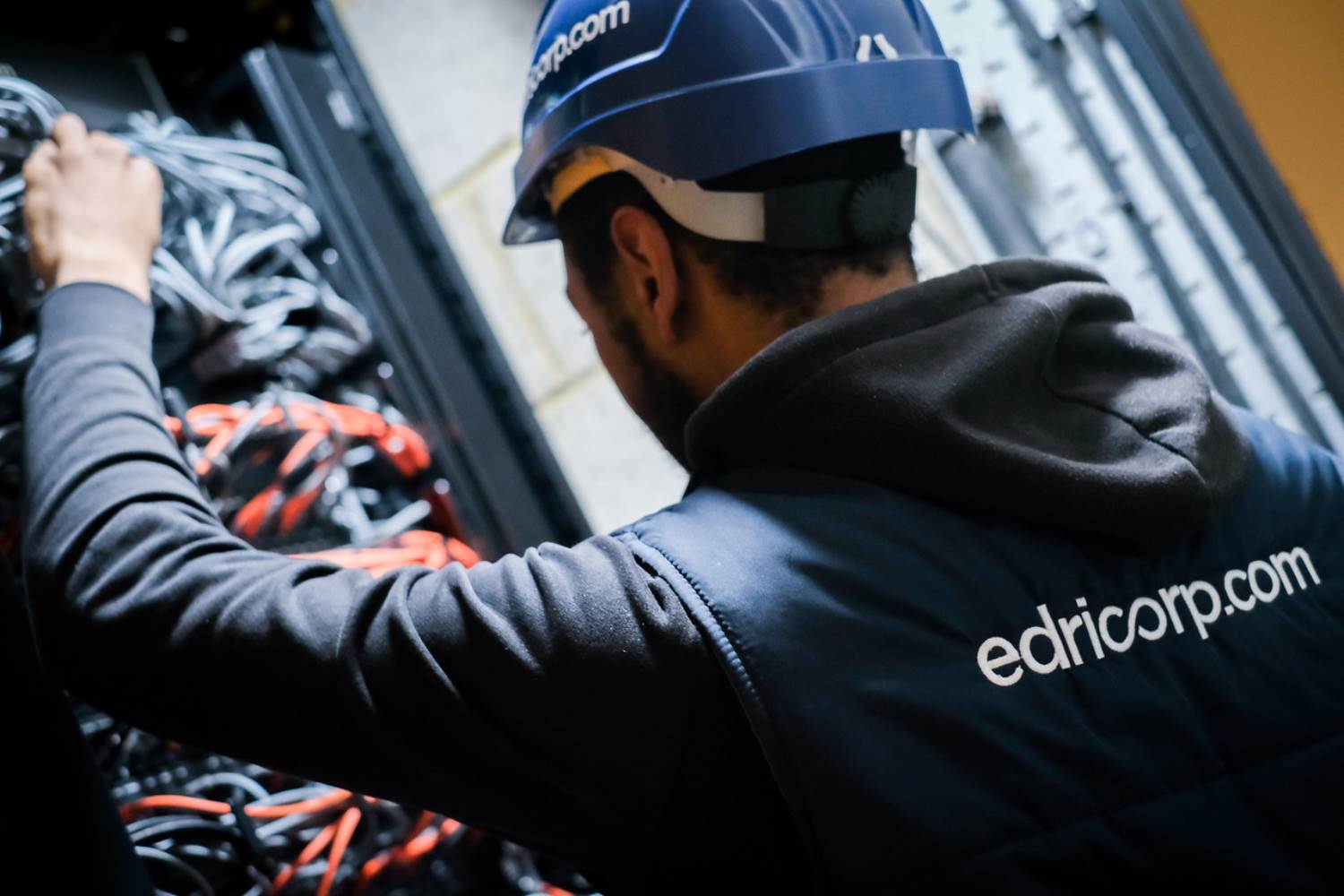 Our versatile infrastructure solutions
From installing fibre optic cables to constructing custom designed server rooms, we provide infrastructure that truly works for our clients.
We take the time to understand our clients' needs, tailoring our professional advice and delivering a bespoke solution that is both fast and efficient.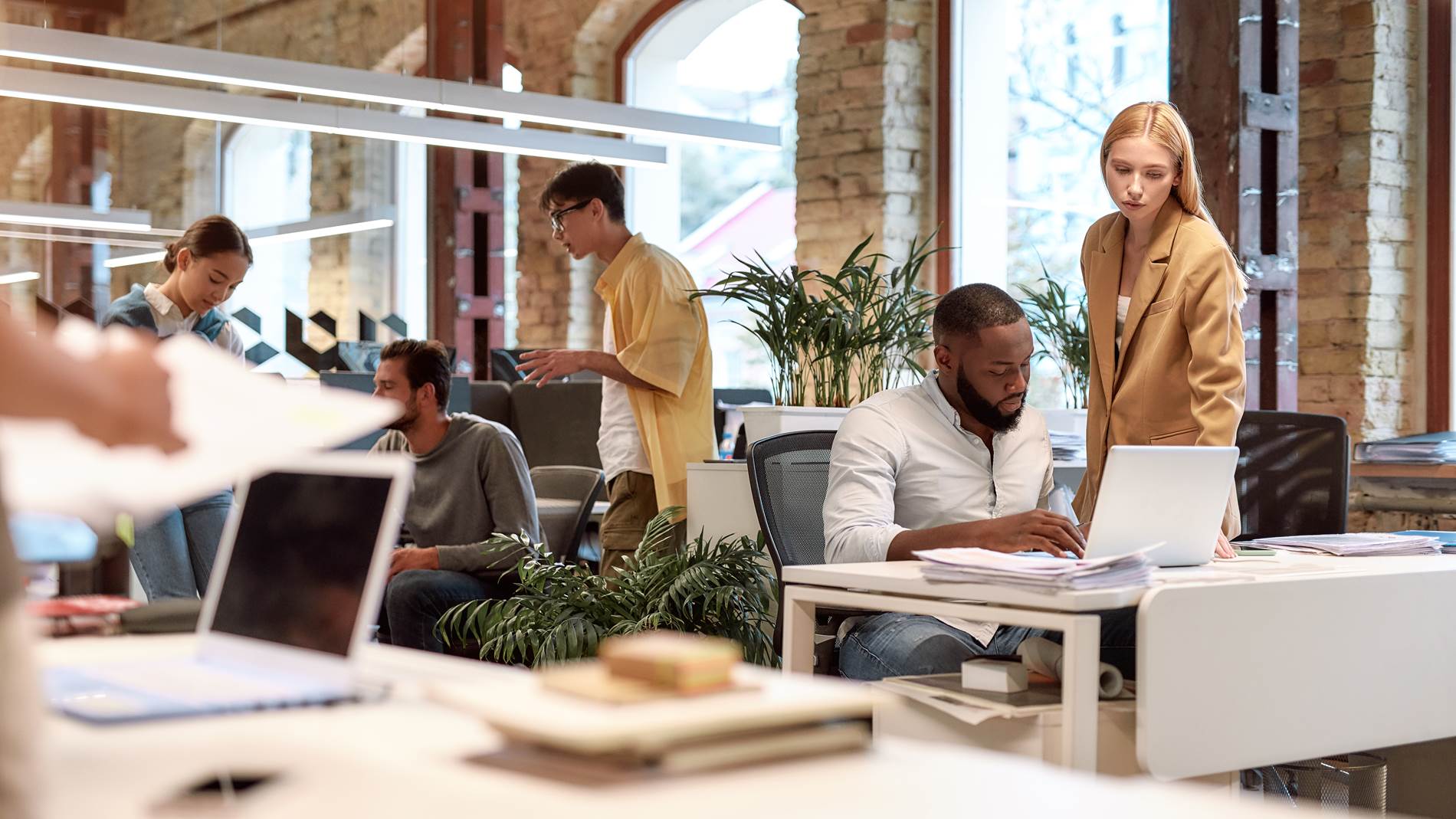 Our Process
A Thoughtful approach to infrastructure
We take customer experiences seriously. That's why we build meaningful relationships with each of our clients and are open to discussing a scope of flexible solutions, finding the perfect fit for your unique business. We're also no stranger to sustainable practices; as part of our thoughtful approach, we utilise and re-use existing equipment to reduce the cost to your business and the cost to the planet.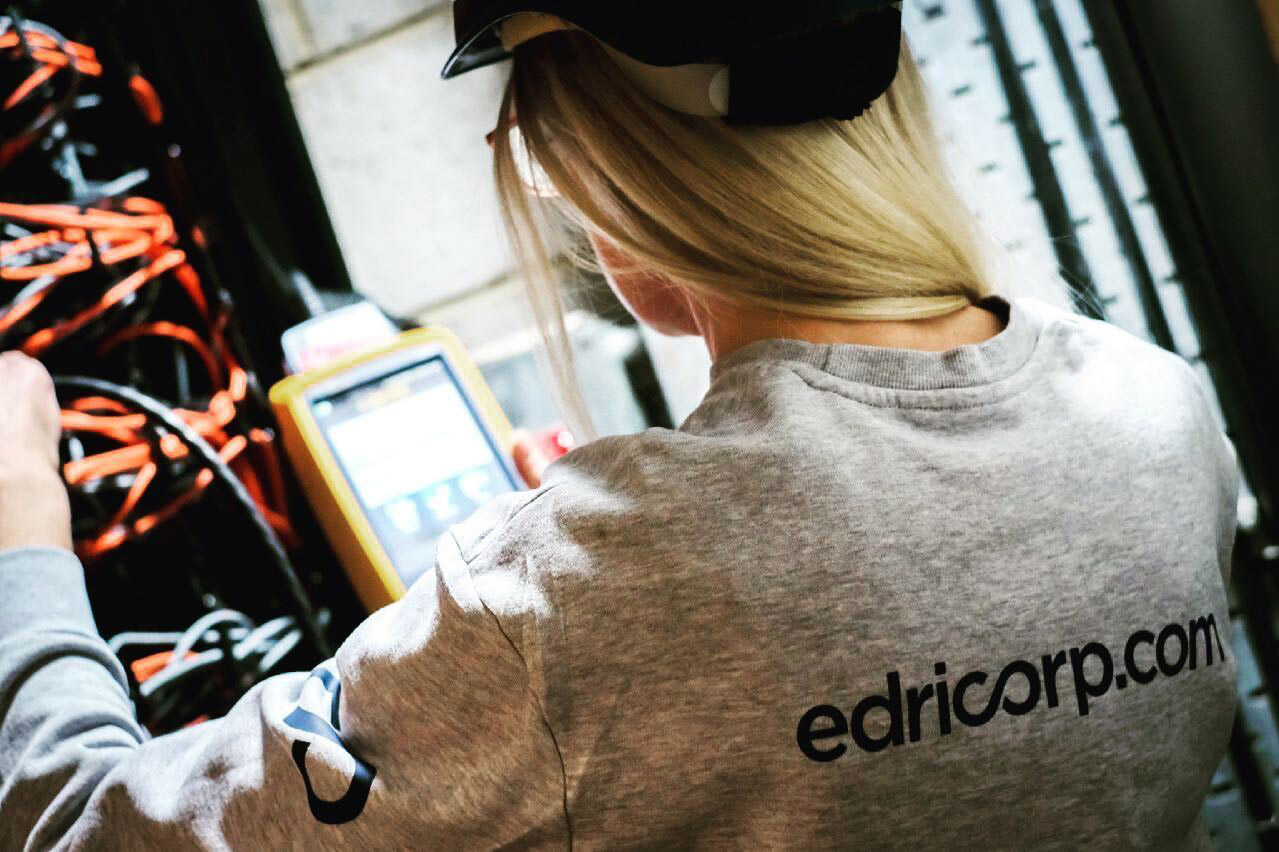 Can we help?
Our experts are on standby.
Our specialist team are on hand to advise you on all aspects of IT and communications infrastructure options.
For an informal discussion about our solutions or to discuss an upcoming project you may be considering, contact our team of experts.