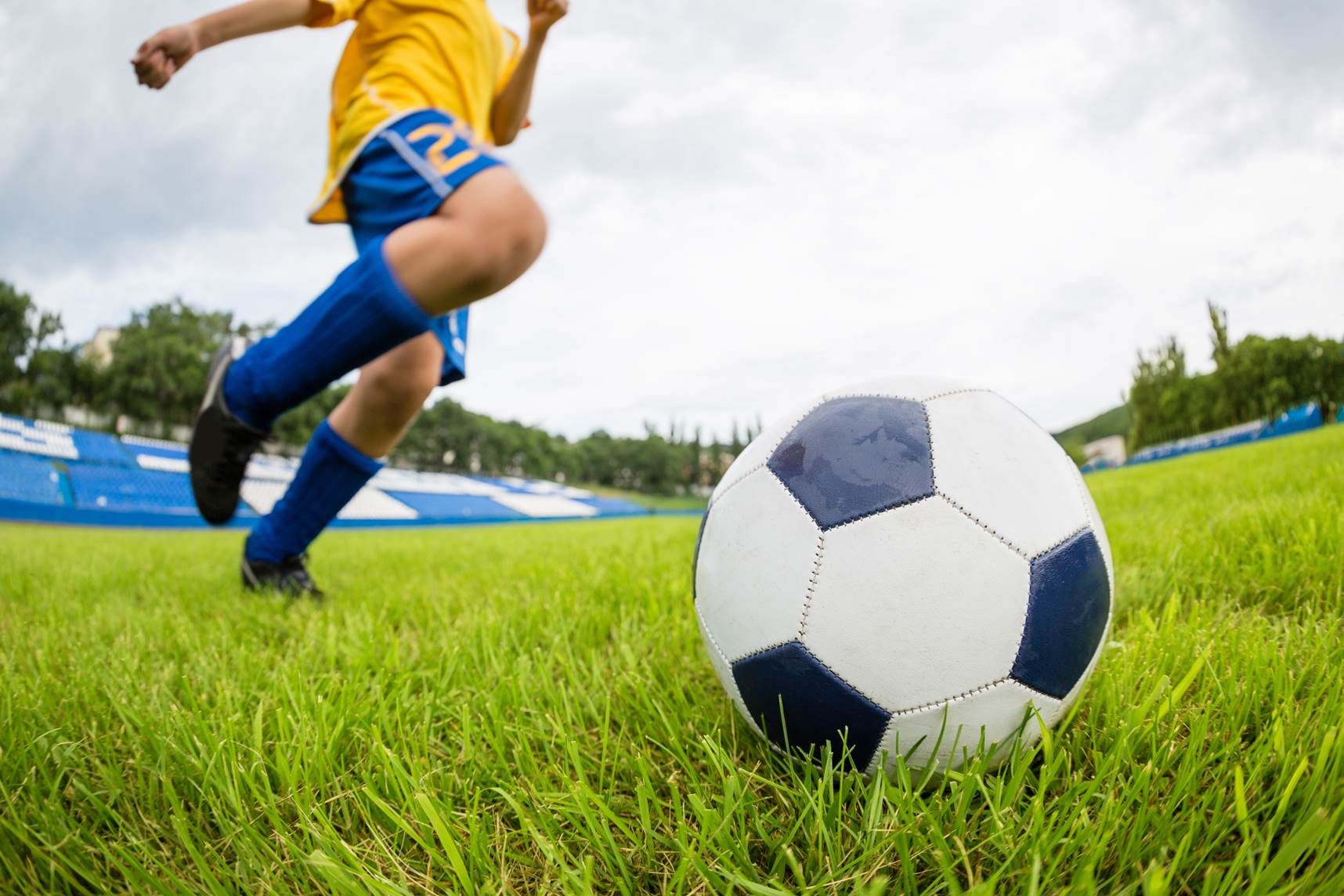 Giving back to the community
Edricorp have always given back to our community in multiple ways – Sometimes financially, sometimes we offer our business services for worthy causes.
As our business grows, we will continue to invest in our local community by adding community partners and charities to the causes below.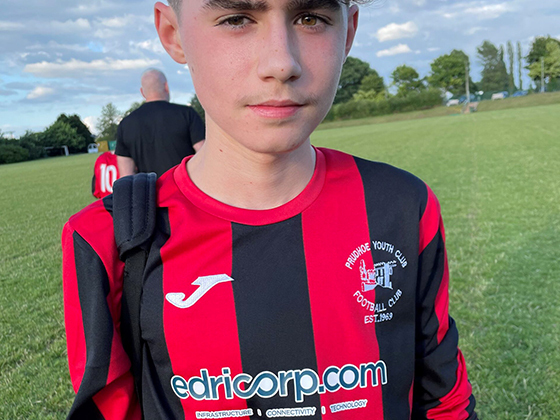 Prudhoe YCFC Under 14's
Edricorp has sponsored this team for over 7 years, watching the boys develop from a fledgling team of youngsters into a full under 14's Premier League squad.
Coaches Dave, Colin and Stu work with the Team on a voluntary basis, giving up precious spare time to work with children, developing their personal skills, improving their fitness and helping them to face challenges both on and off the pitch.
Edricorp are proud to sponsor this team, sharing a strong desire to give something back to the local community with a great club like Prudhoe YCFC.
Visit the Prudhoe Youth Club website

→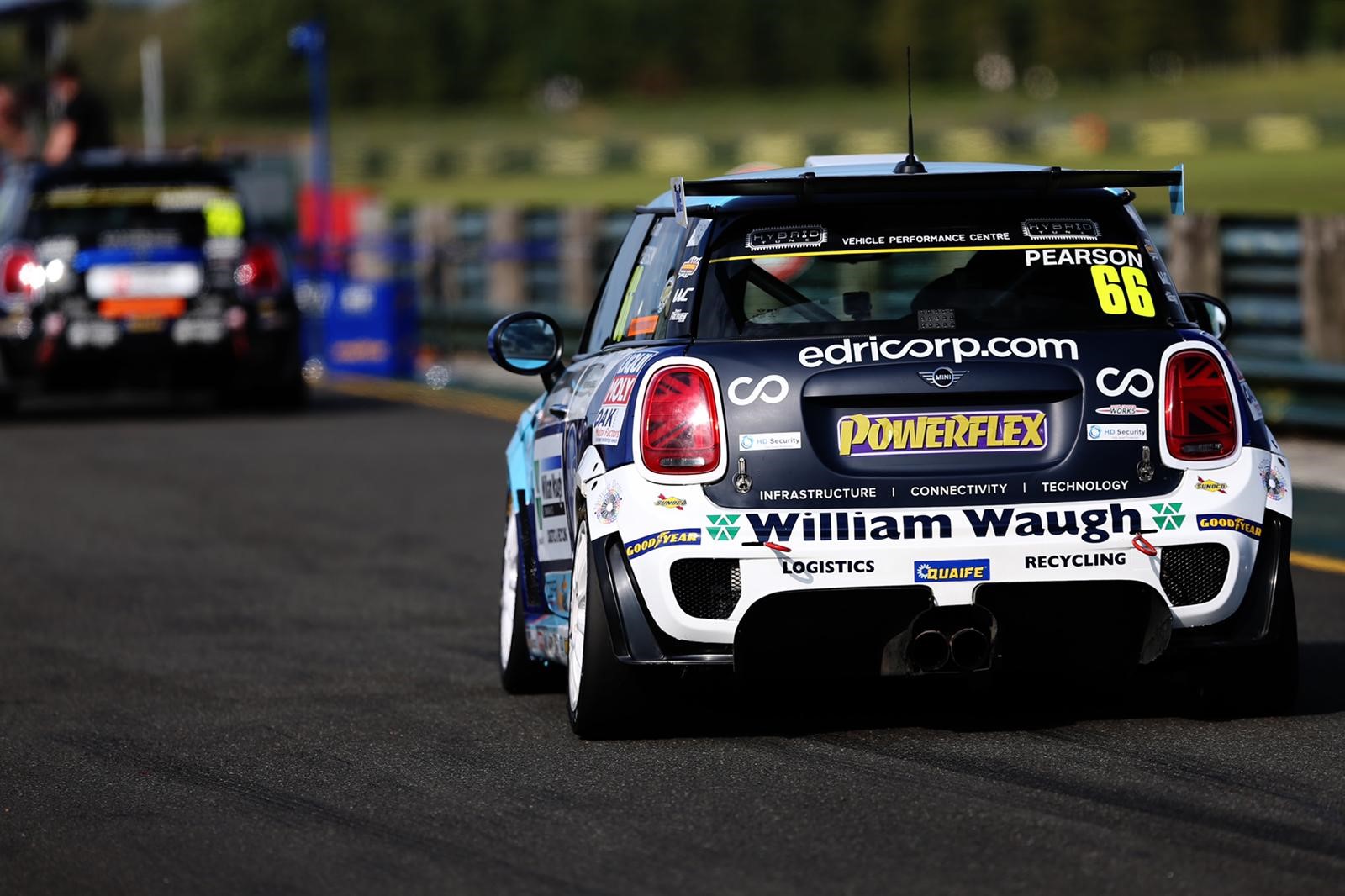 Ronan Pearson Racing
It is an honour and a privilege to be supporting Scotland's latest racing talent, Ronan Pearson, who won the Michelin Clio Series Championship in 2019 at the age of 17.
In 2020 Ronan moved onto THE MINI CHALLENGE which was his biggest season to date, finishing 11th overall in the drivers championship and vice champion of the rookie cup. Ronan proved he is a household name and a force to be reckoned with throughout the season overcoming many setbacks to finish his maiden season in a very promising position to set him up well for a title assault in 2021.
Ronan demonstrates that anything is possible if you work hard and have a great support team and the right equipment to succeed. His dedication and drive are an inspiration to us all and reflects our company values perfectly.
Visit the Ronan Pearson Racing Facebook page

→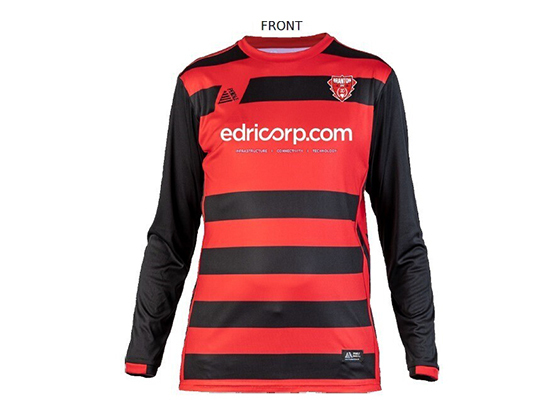 Branton Juniors FC
Edricorp became proud supporters of Branton Juniors FC in 2021 to help with new kits so that the team was ready to hit the ground running after the challenges of the last few years.
Mark, Mike, Dan, Wayne and Gaz are voluntary coaches for Branton Juniors which were formed back in the summer of 1988, at that time called 'Branton and RAF Finningley Junior Football Club'. It was formed by Phil Man and he was soon joined by Gary Burns and Roger Griggs, all having boys eager to play in an organised team.
By 1994 the clubs had grown into one of the largest Junior clubs in the area and another moved beckoned
Today the club now has teams ranging from U7's through to U16's amounting to some 180 players.
Visit the Branton Juniors FC Facebook page:

→