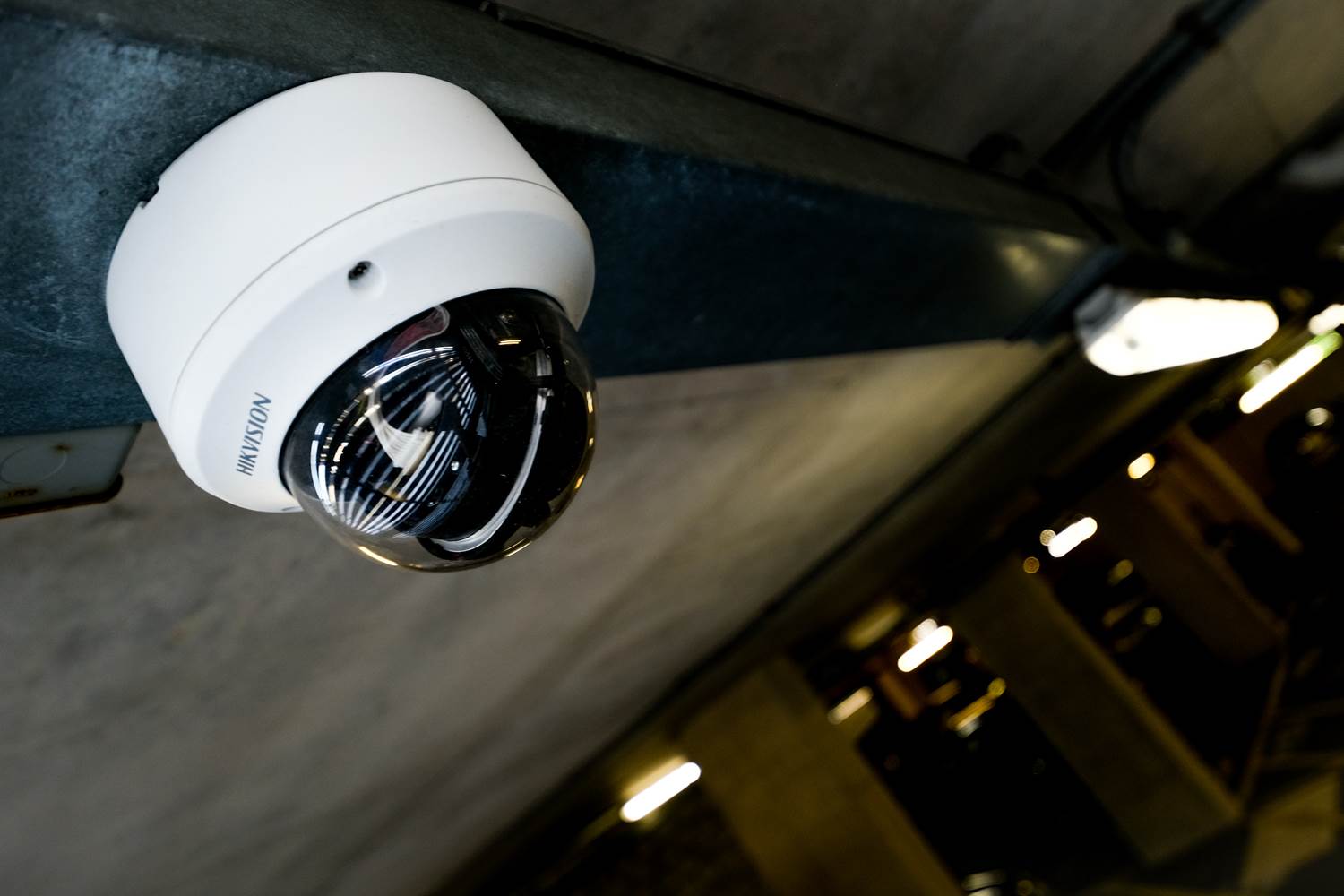 Asset protection. We put your safety first.
Solve your security challenges with Edricorp's asset protection solutions.
Offering CCTV and commercial security systems, we're committed to keeping your business, employees and customers safe. Our team of professional security experts will provide the perfect deterrent for around the clock protection and peace of mind.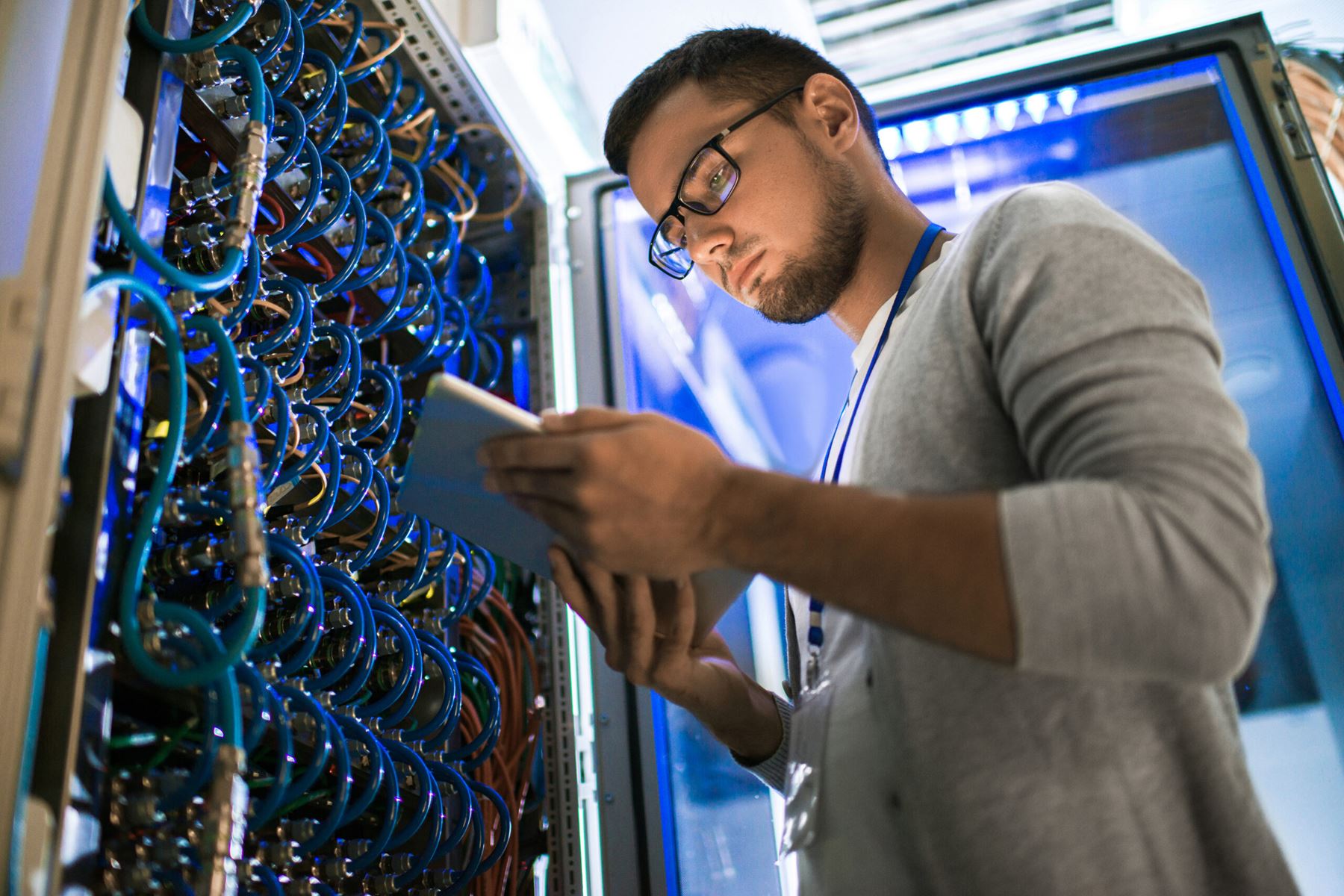 Who we help
Let's talk business security.
Our team of security experts will help you identify areas of risk, provide solutions-driven advice on resolving issues, and design and install the best security solutions for your business needs. Wherever you are based, however many sites you may have, our experts have got you covered.
For bespoke asset protection solutions with an industry-leading approach, contact us today.