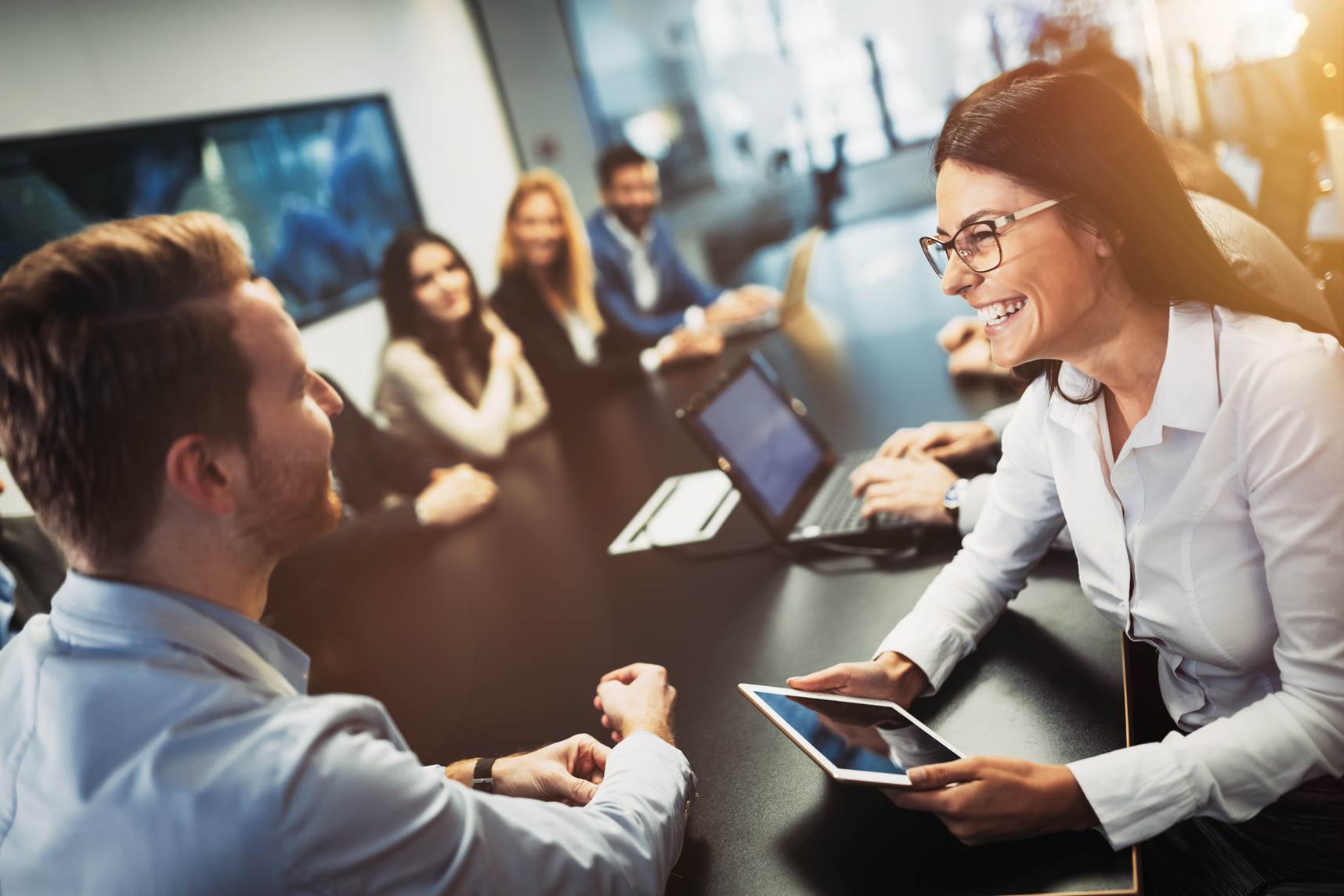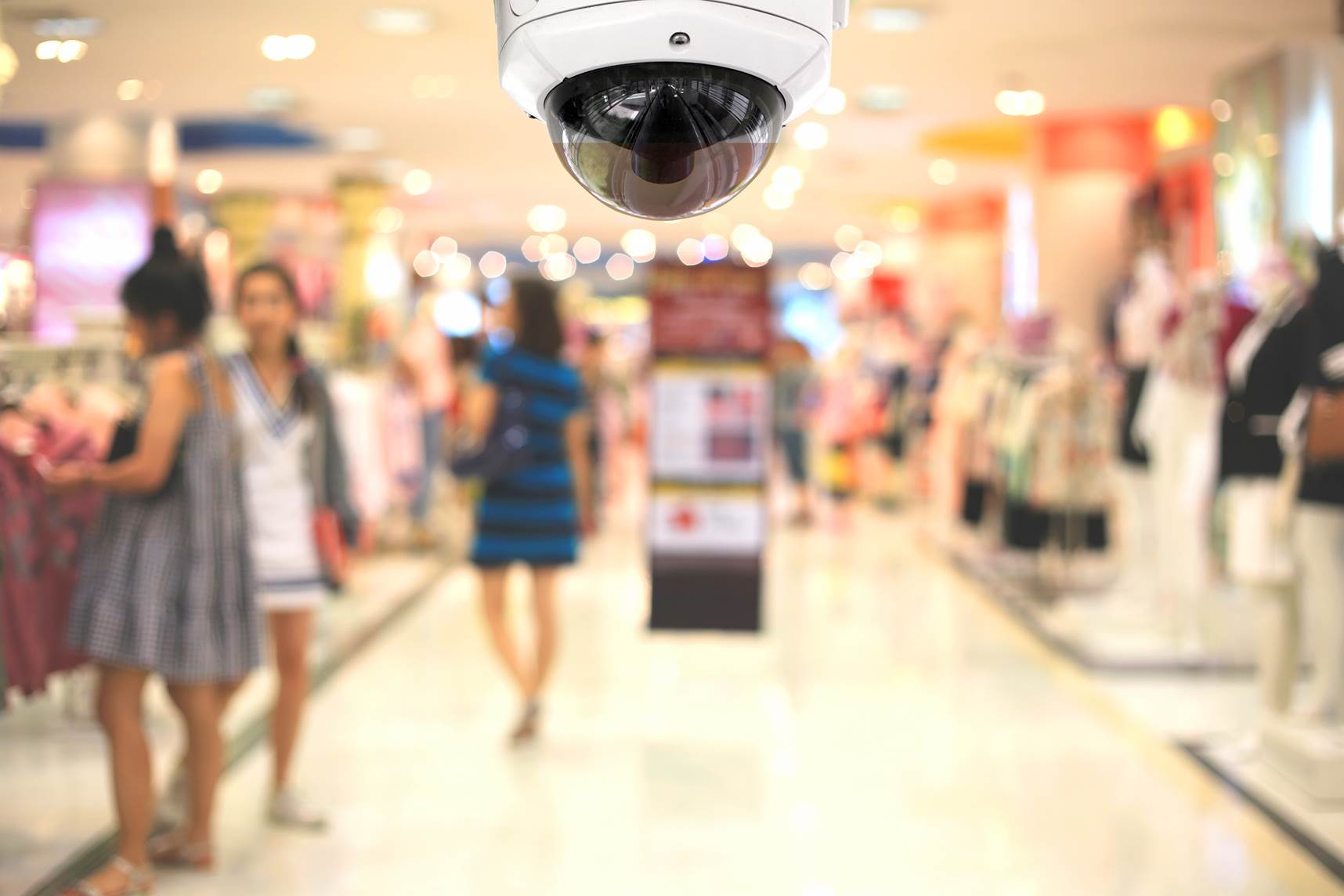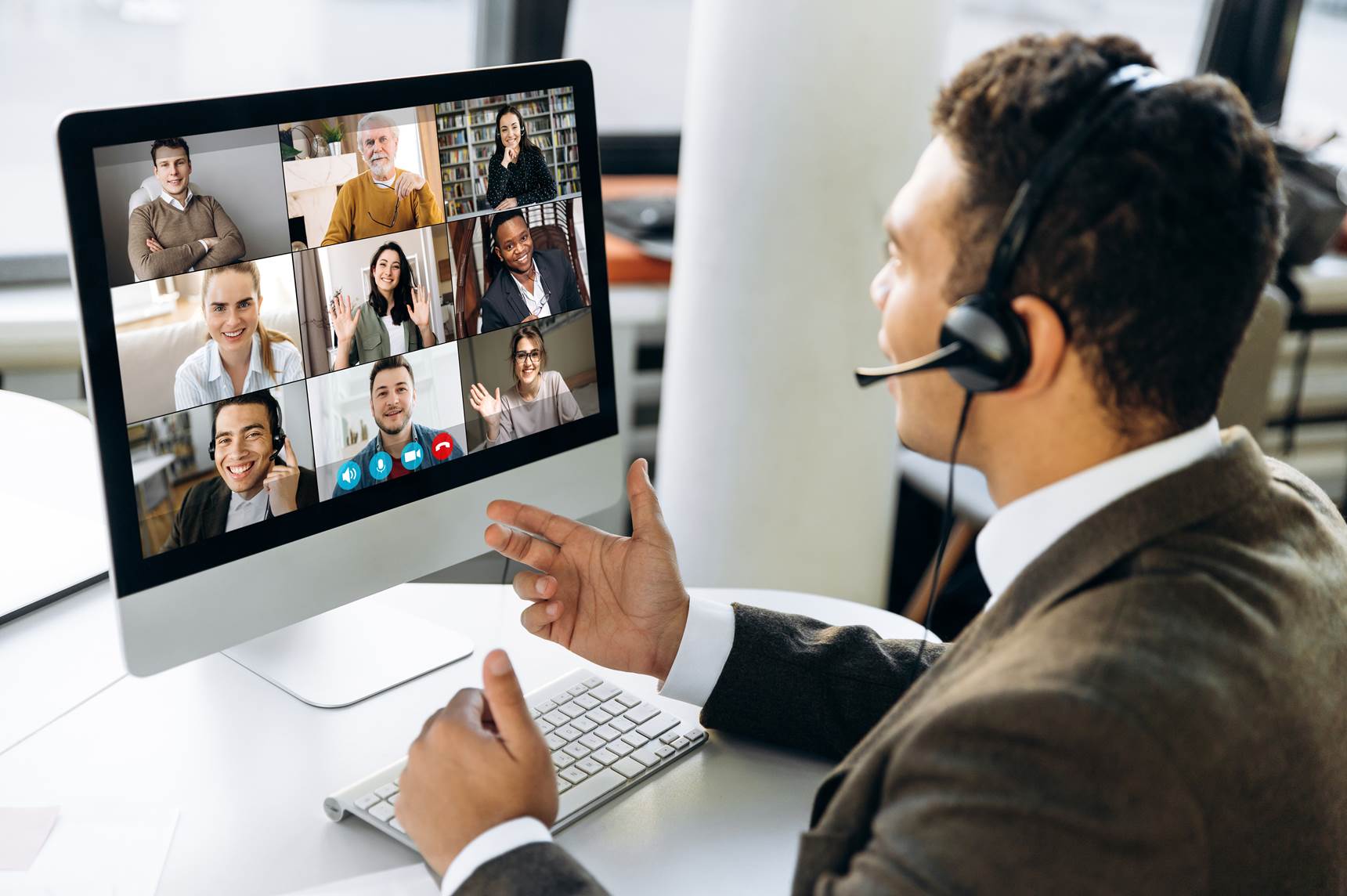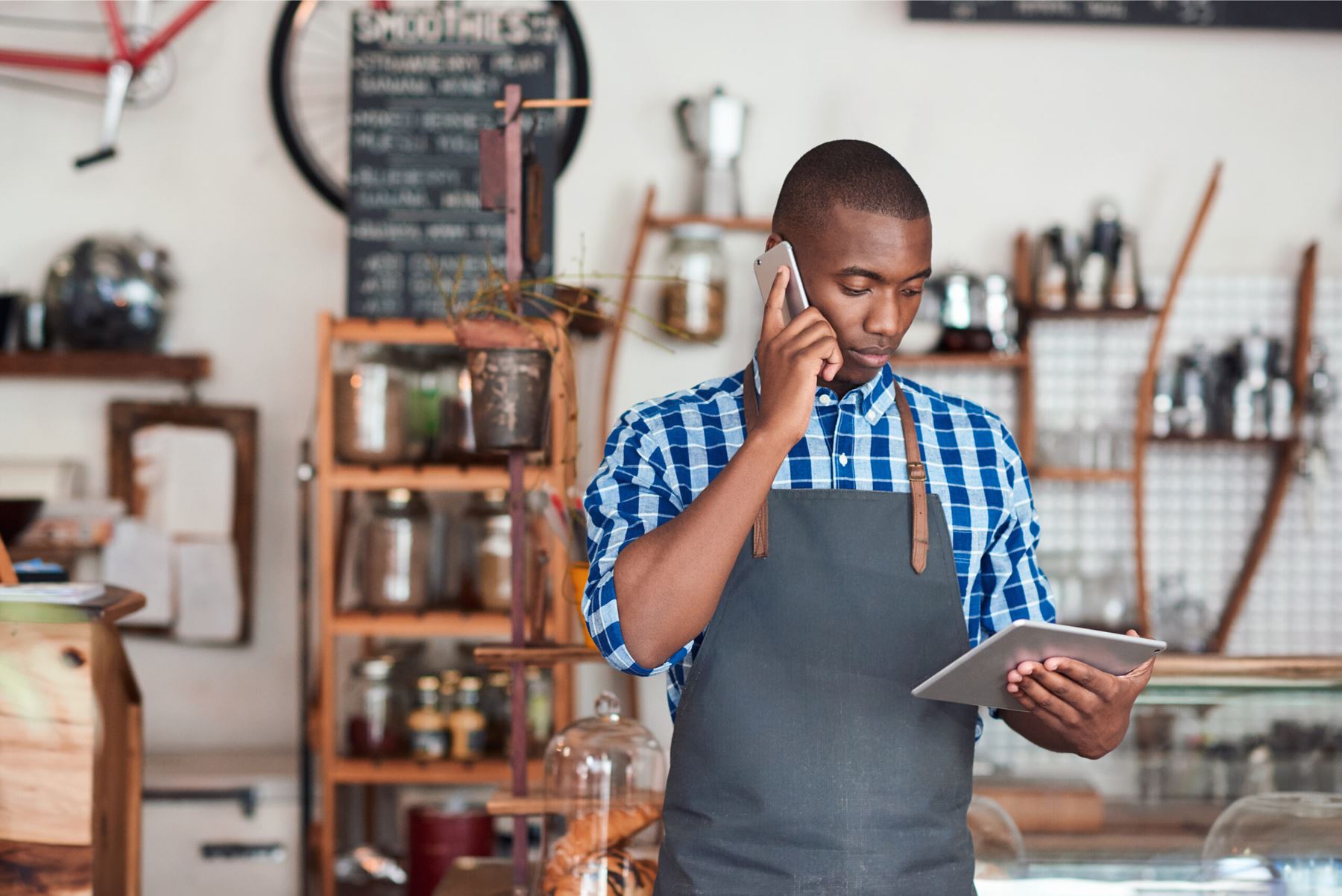 Keeping your business connected and protected.
Edricorp are business communication and technology specialists with one mission; to deliver reliable infrastructure, connectivity and security systems that add real value to your business.
We offer a one-stop solution, whatever your sector, whatever your size. Who we are
Based in Gateshead and established in 2012, our team of professional and qualified engineers offer local and global solutions to all commercial sectors. With a focus on helping our clients connect to their own customers, we install fast and flexible infrastructure and IT solutions to boost business communications.
We bring a bespoke approach to every project we work on, supporting our clients through the concept and design phases, overseeing planning and installation and offering a first-class 24/7 customer support service.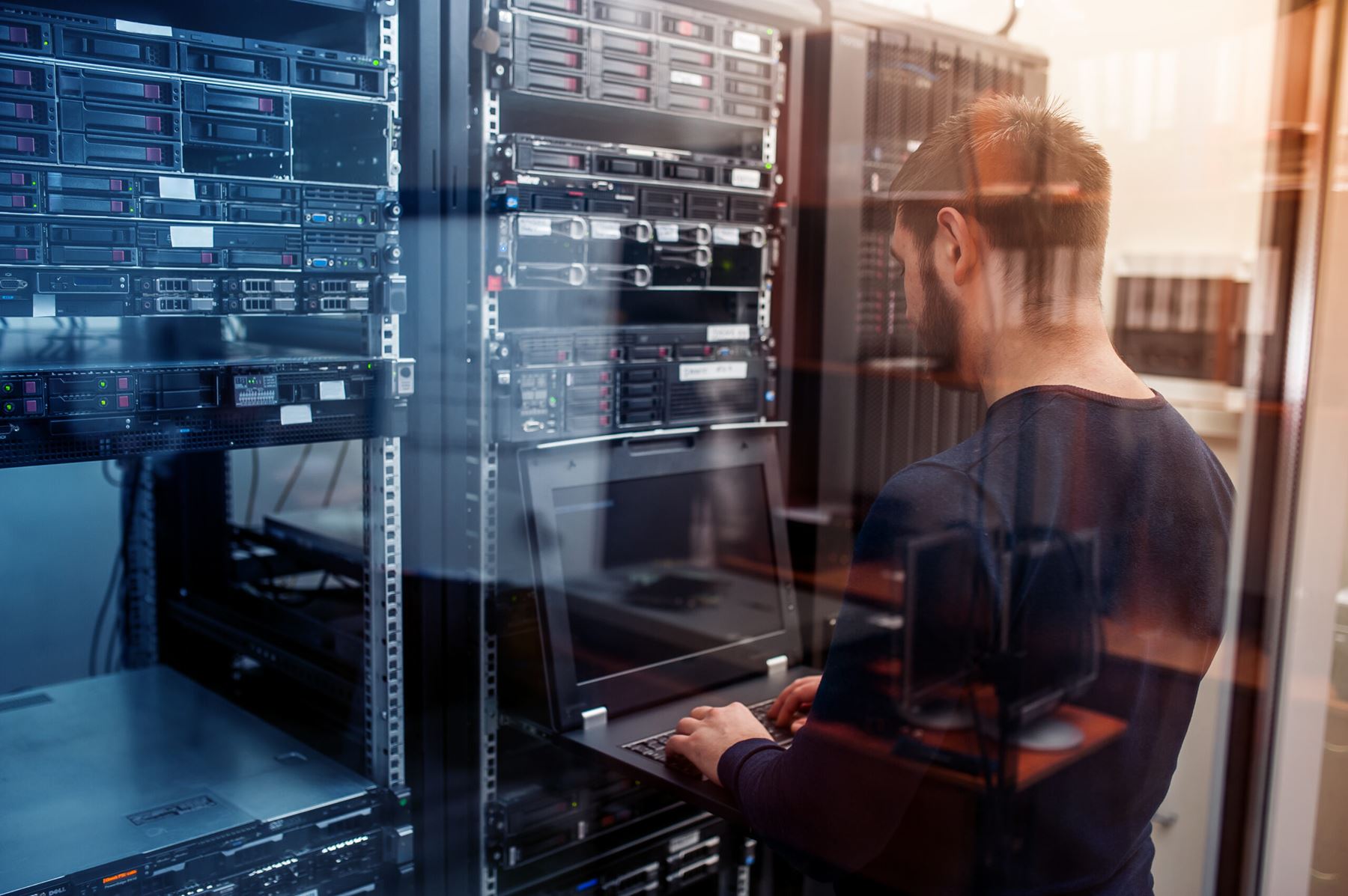 What we do
Here at Edricorp, we install structured and flexible fibre-optic cabling, server room construction, telecommunications infrastructure, cloud technology and asset protection.
Whatever the size of your business, we will provide the very best up-to-date technology solutions and a trustworthy service.